Farm Fresh Meals
Thoughtfully sourced & seasonal
Prepped & Easy
Share gourmet meals in a snap
Sustainable
Minimal footprint from start to finish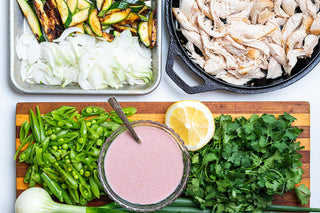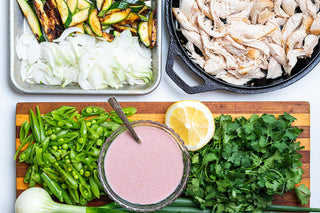 Fresh Meals Are A Breeze
Enjoy delicious, easy-to-assemble, chef-curated meals made with locally sourced ingredients.
What's on the menu?
Here's one of the meals from our seasonal selection: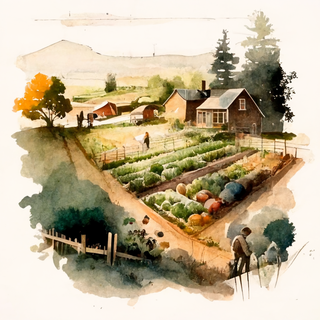 Ingredient & Product Sourcing
Local Farms & Ranches
We partner directly with small biodiverse farms and high integrity ranches in the PNW to source our seasonal produce and humanely raised animal products.
Read more about our awesome producers here.
Local Product Makers
We partner with local product makers—think sauces, tortillas, charcuterie & cheeses—to feature in and pair with meals!